Meet The Team – Pete Fulford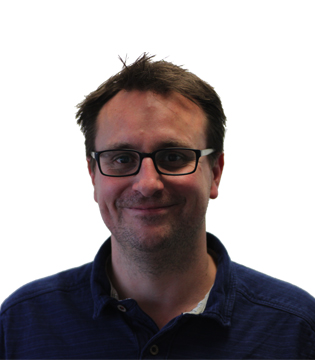 Pete Fulford
Job Title: SYNCHRO Specialist
Joined the SPI Team: 15/01/2001
How has your career developed at SPI?
I am the SYNCHRO Specialist on-site at SPI Lasers.
SYNCHRO is the synchronisation of Man, Material, Machine & Market.
SYNCHRO uses Lean Manufacturing tools & methodologies to eliminate waste from processes, to increase efficiency (doing more with the same resource) and effectiveness (meeting customer demand EVERY time).
In 2001 I joined Southampton Photonics as a Mechanical Design Engineer. I spent many years designing Fiber Lasers until moving into a Project Management role for New Product Introduction projects in 2007. At that time I learned many news things about manufacturing, and how design interacts with Production processes.
An opportunity to become the Product Support Manager arose in 2009 which helped me to see the Lasers from a very different point of view. I saw the Lasers as metal, optics and screws previously.
Our customers saw a red box that didn't work in their process. I spent 18 months managing a global team of eight engineers attempting to implement policies to assist decision making in a very dynamic environment.
In October 2011 I travelled to Ditzingen (Germany) to start training as a SYNCHRO Specialist. Eight weeks of training in five TRUMPF sites over six months gave a superb grounding in understanding SYNCHRO and Lean manufacturing. Since then TRUMPF have introduced 'SYNCHRO plus' which helped deepen my understanding of the application of SYNCHRO.
In my role; I assist improvement projects, train my colleagues, teach and develop employees on the shop floor and coach people to deepen their understanding and application of SYNCHRO to both Production and Office processes.