Meet The Team – Sandra Duckett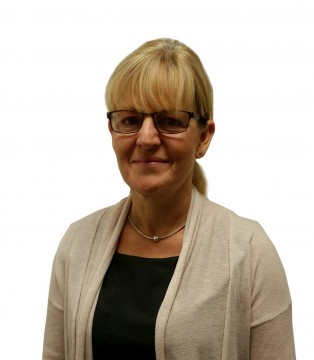 Sandra Duckett
Job Title: Customer Services Manager (Rugby – UK)
Joined the SPI Team: 15/04/2015
What does a typical day look like?
It is difficult to describe any day as typical in customer service as each day is driven by customer specific needs. A customer's requirement can vary from routine quotes for spare parts to the more complex need for letters of credit, export licenses and certificate of movement and origin. There are internal meetings to make sure we meet customer deadlines and visits from carriers to ensure we can offer the most competitive prices for shipping our products.
In short customer service is never dull, sometimes challenging and sometimes taxing but after a good day, very rewarding.