Meet The Team – Gareth Lewis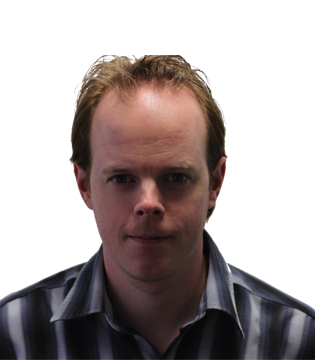 Gareth Lewis
Job Title: Senior Process Development Engineer
Joined the SPI Team: 04/07/2011
How have you developed technically and personally since you joined SPI Lasers?
I joined SPI Lasers in 2011 as a process development engineer having previously developed my career in various semiconductor companies as a process engineer. It was therefore a step into a relatively new field of expertise to join a Fiber Laser company. This role allowed me to combine my physics education with my process engineering skills to realise a role in a field relatively new to me. It was therefore a very steep learning curve to get on top of the science and technologies unique to Fiber Laser manufacture. SPI has a core of highly competent technical staff that were happy to share their knowledge and help me develop the scientific understanding required to fulfill this role while the job naturally provided new hands on skills associated with Fiber Laser development.
SPI has also allowed me to develop personally and take my career forward by giving me the responsibility of managing the process development team. As well as the hands on experience of managing a team of engineers and technicians SPI has invested in my skills by providing the opportunity to go on a leadership development course providing valuable training in management skills and techniques.