FAQs for Laser Cutting
Laser cutting is one of several laser processes, with the others being marking, welding, drilling, engraving, ablation, additive manufacturing and cleaning. Laser cutting, with some similarities and overlaps to the laser drilling and laser engraving process, is the process of cutting a material.
This can be done for several reasons, whether to make a product, part or material smaller, or give it a smooth finish, or to cut it into a complicated shape. Laser cutting has been steadily replacing more conventional forms of cutting over the years thanks to its ability to cut in ways that other machines simply can't.
To help explain the laser cutting process in more detail, we've answered some of the most frequently asked questions below.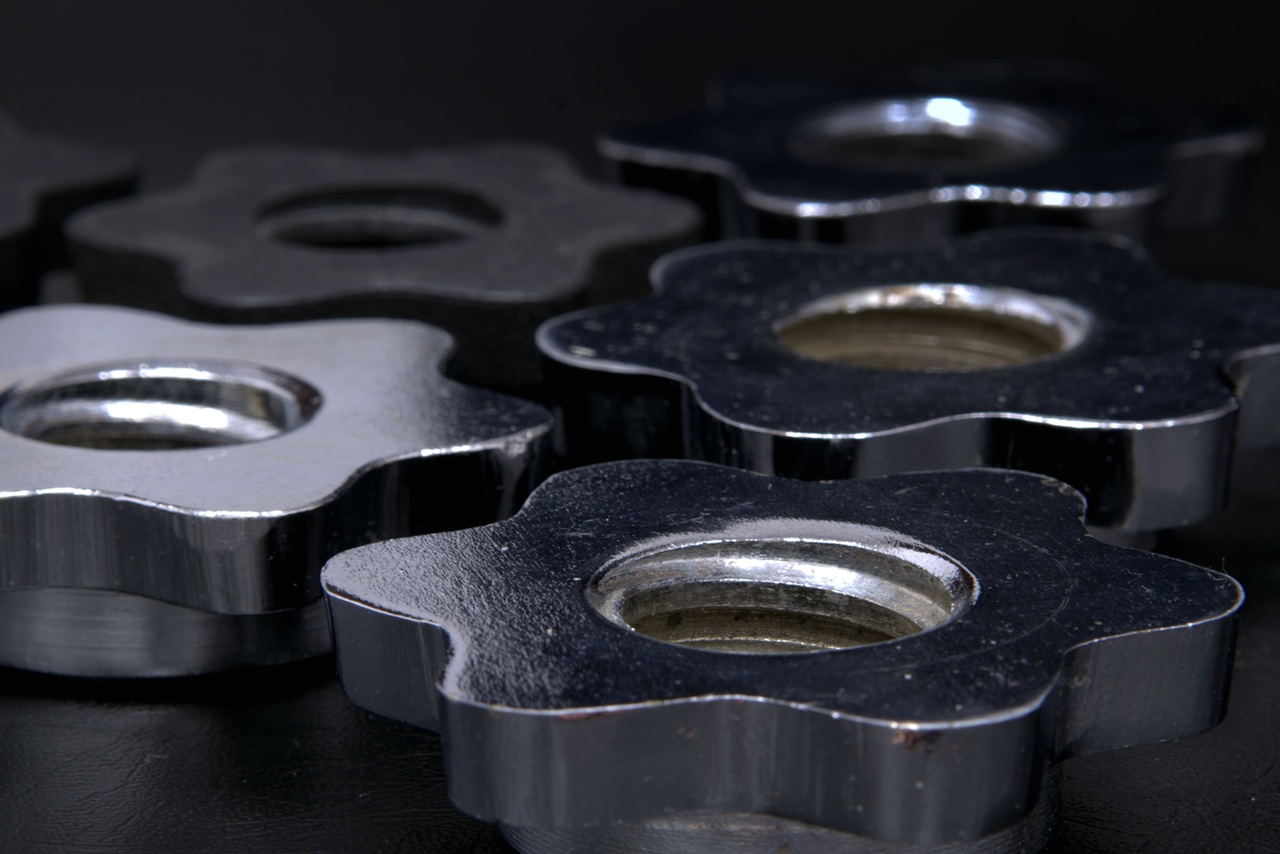 FÜR NEUIGKEITEN REGISTRIEREN